Promoting the Master of Sustainable Finance and Development Study Program, Postgraduate Unud Visits OJK West Java
Posted by: Admin
Senin, 20 November 2023
Has been read 58 time(s)
In order to socialize the most recent multidisciplinary study program managed, Postgraduate Udayana University (Unud) conducted socialization and promotion with the West Java Financial Services Authority (OJK). Located in the Padjajaran Room of the West Java OJK Building on November 9, 2023, the Unud Postgraduate Group held a socialization and promotion of study programs managed by Postgraduate Unud.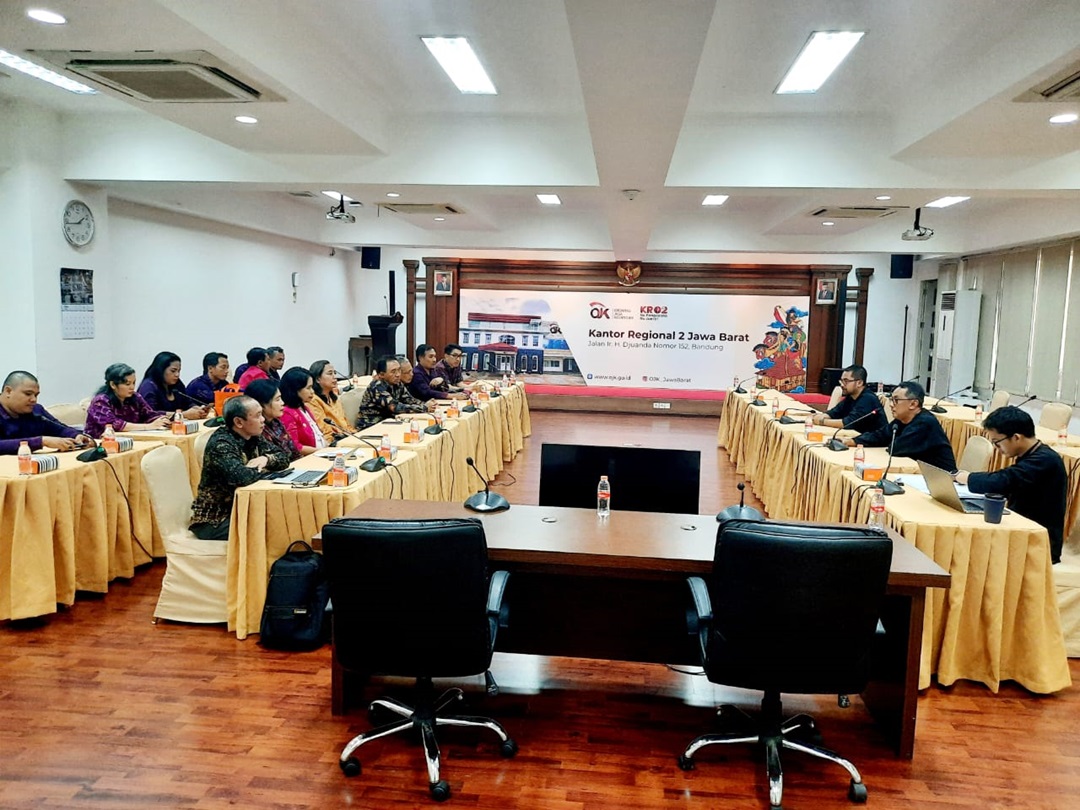 This activity was attended by all the leaders of OJK West Java and staff, who enthusiastically listened and welcomed the presentation of the Coordinator of the Study Program at Postgraduate Unud. The main material that was socialized was the introduction of the Master of Sustainable Finance and Development (MSFD) Study Program, which is an implementation study program based on the results of the collaboration of Postgraduate Unud with the Central OJK and the National Planning Agency (Bappenas). This MPKB Study Program is the most recent multidisciplinary study program managed by Postgraduate Unud. Bearing the status of the only study program on sustainable development and finance in Indonesia and even in Asia and being the second study program in the world, it is ready to produce superior, independent, and cultured graduates in accordance with the vision and mission of Postgraduate Unud.
The MSFD study program has implemented distance learning (PJJ) so that starting from registration, entrance tests, and the implementation of lectures, they are conducted face-to-face online and use the Online Academic Service for E-Learning (OASE) system integrated through the Single Sign-On (SSO) Integrated Management Information System of Udayana (IMISSU) so that it allows students to learn from anywhere. The lecturers of the MPKB study program also vary, from Udayana University, OJK, SDGs Center Bappenas, UI, and IPB to SOAS University of London.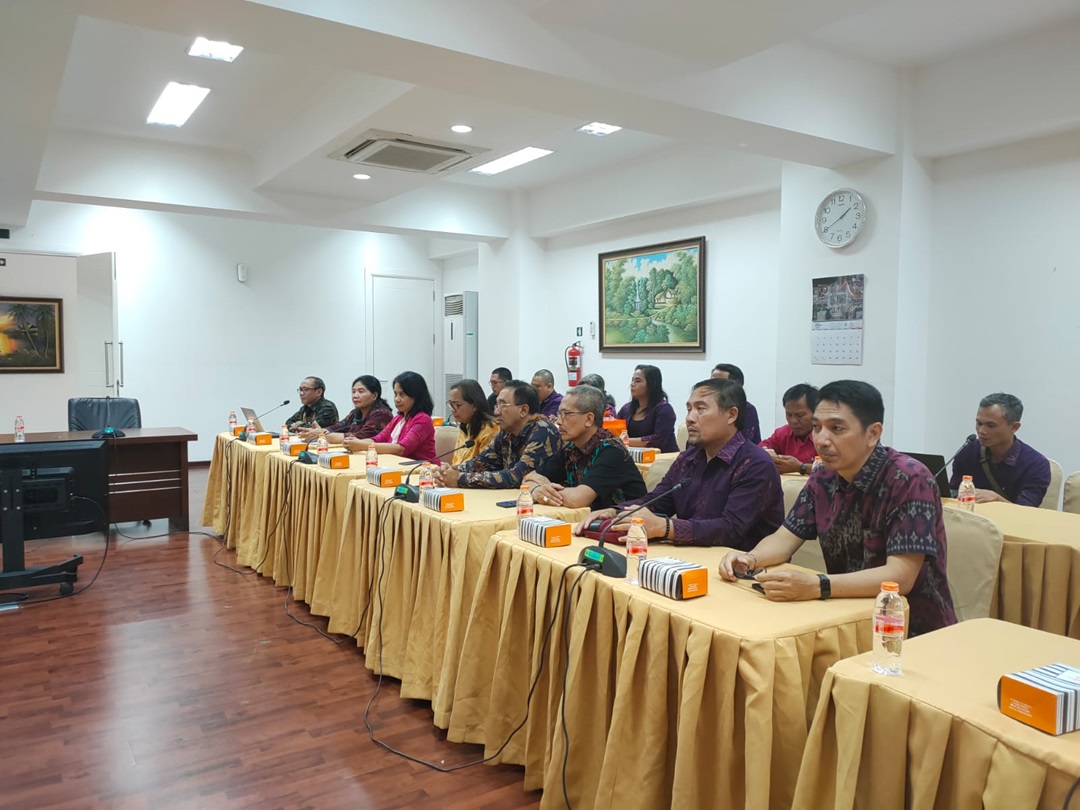 Moreover, on this occasion, Postgraduate Unud also socialized other study programs managed by Postgraduate Unud, namely the Environmental Science Doctoral Study Program, Master of Environmental Science, Master of Occupational Physiology Ergonomics, Master of Health Law, and Professional Engineers. "We are committed to producing superior, independent, and cultured graduates who will be ready to compete in the business world and in their respective fields. We will gladly welcome those of you who are interested in joining us at Postgraduate Unud,", concluded Prof. Dr. Ir. I Wayan Budiasa, SP., MP., IPU ASEAN Eng., as Director of Postgraduate Unud. (bmp)